This seminar was designed for engineers & technical salesmen of GMP distributors and partners,
25 Trainees from
15 countries are participating the seminar from Feb.17th to 21st, 2014.
During the period,
installation, operation, maintenance & troubleshooting of GMP laminators / solutions
are trained
to the attendees.
This training course reflects GMP management philosophy of customer satisfaction and this is settled as
a strategic
annual event with GMP International Seminar (In last November 2013, GMP International
Laminating & Finishing
Technology Solution Seminar was successfully completed.) that is held in
On the day 1st, in GMP conference room, introduction of attendees & lamination technologies
by Mr. YP Kim,
Chairman
& CEO was implemented in the forenoon session and in the afternoon session,
detail training
(mechanical / electronical)
for GMP laminators (PROTOPIC series, SURELAM series and
EXCELAM Largeformat
series)
were processed by GMP engineers.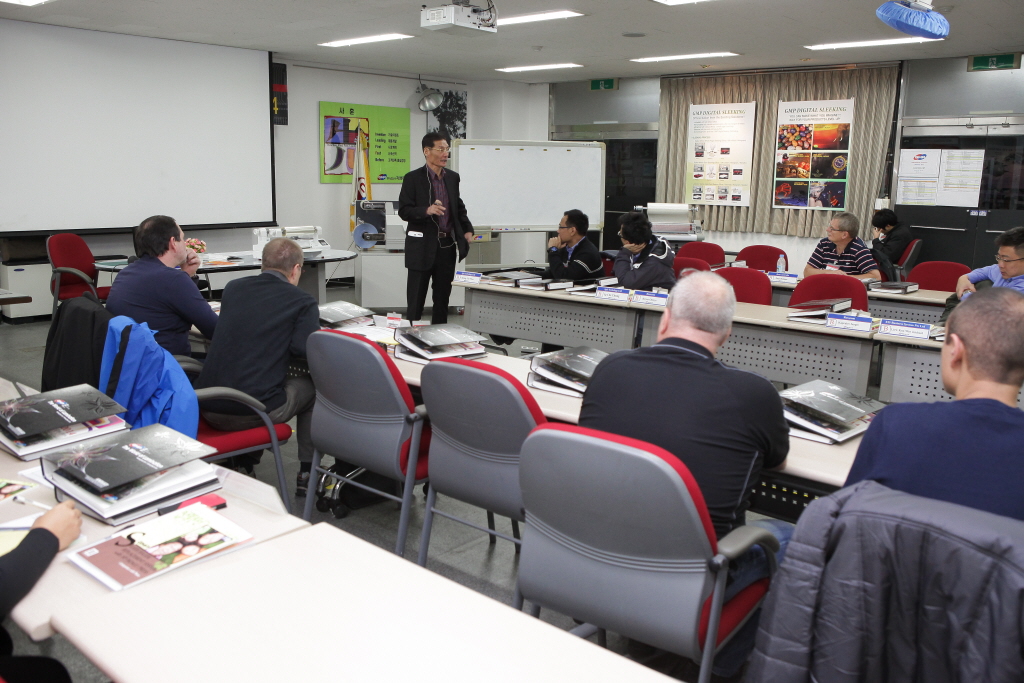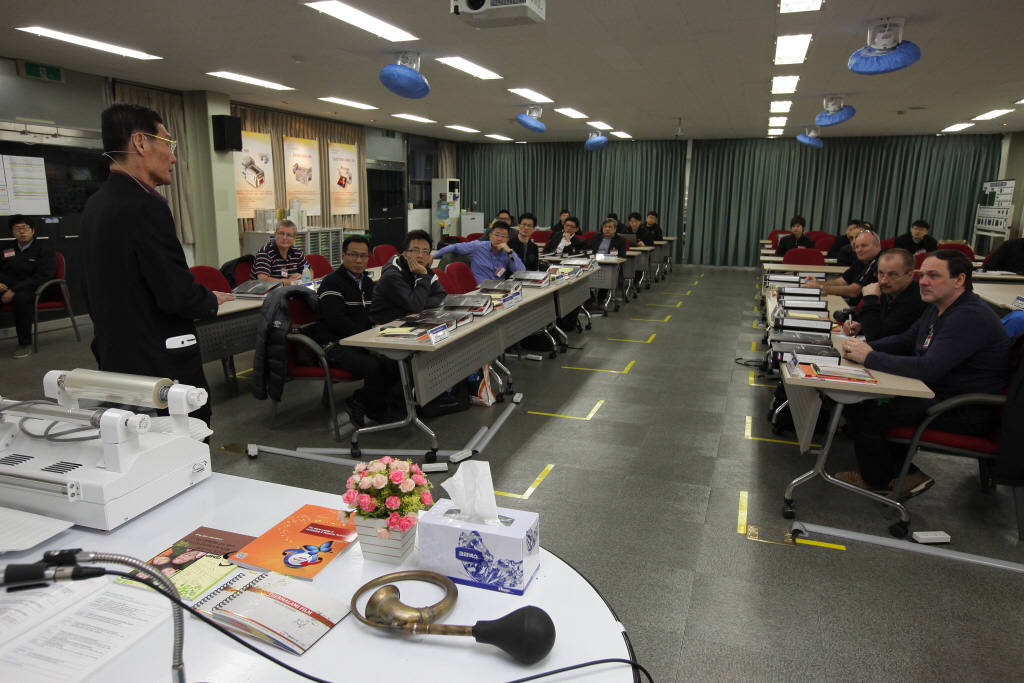 Mr. YP KIM, Chairman&CEO, is lecturing about Lamination Technology and innovative mechanism of GMP
new machines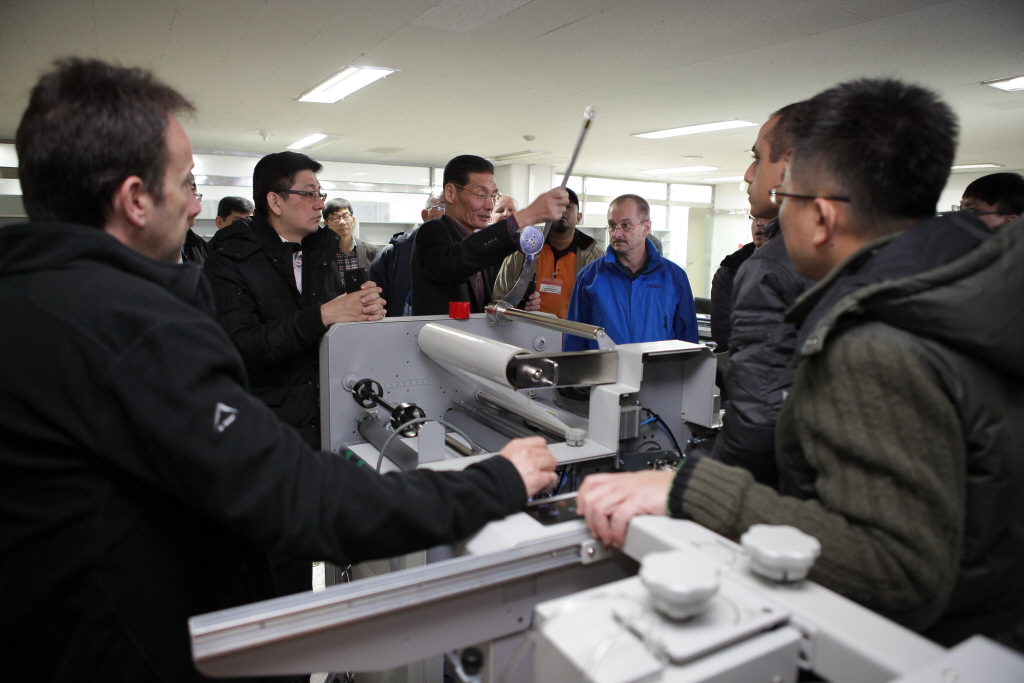 Mr. YP KIM, Chairman & CEO, is explaining about laminating roller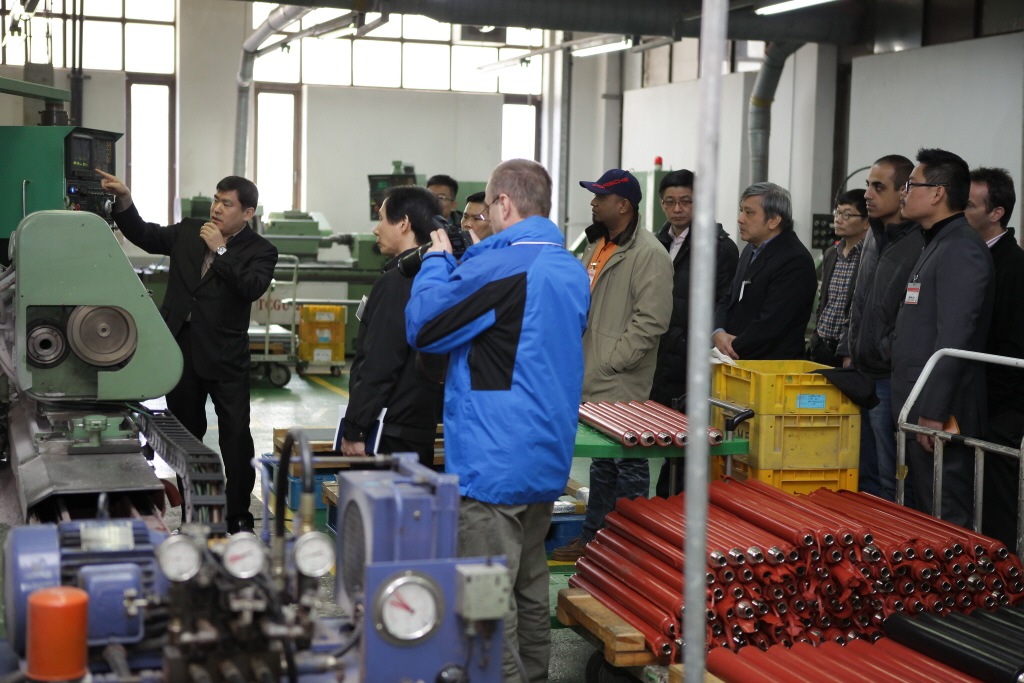 Mr. RA(executive director) is explaining about production process of heating roller during factory tour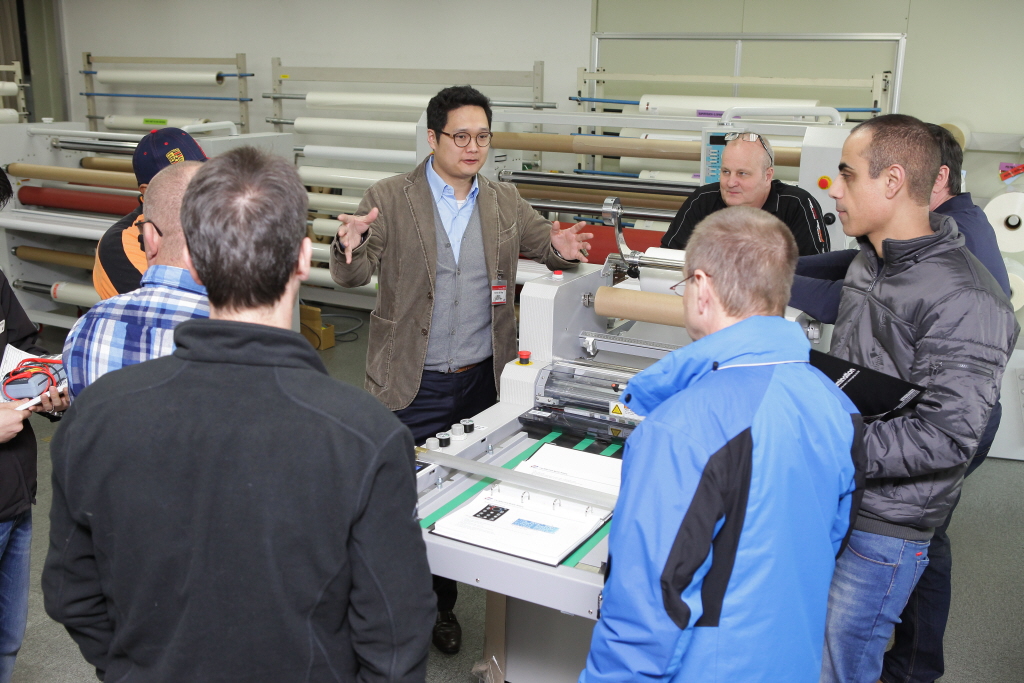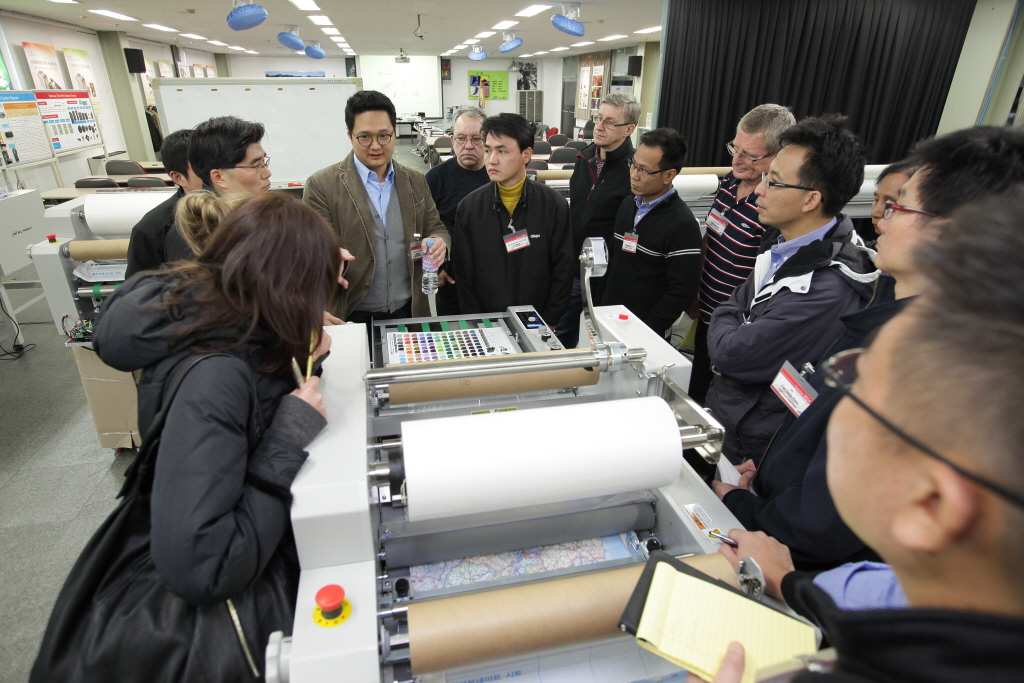 Mr. SS KIM(Director of export division) is explaining about laminating mechanism of PROTOPIC AUTO-540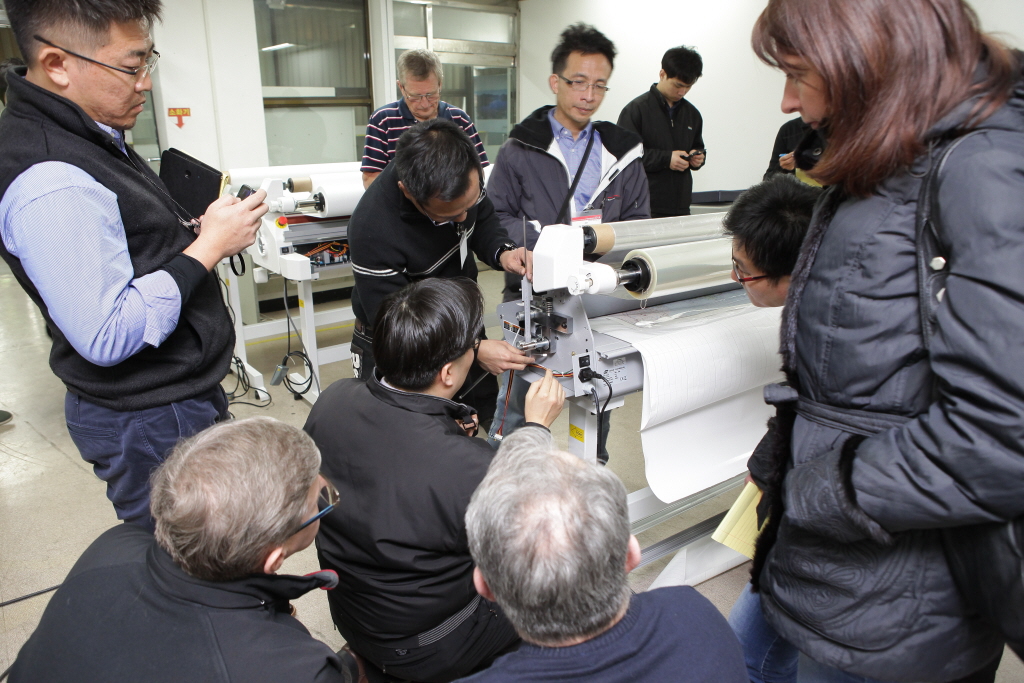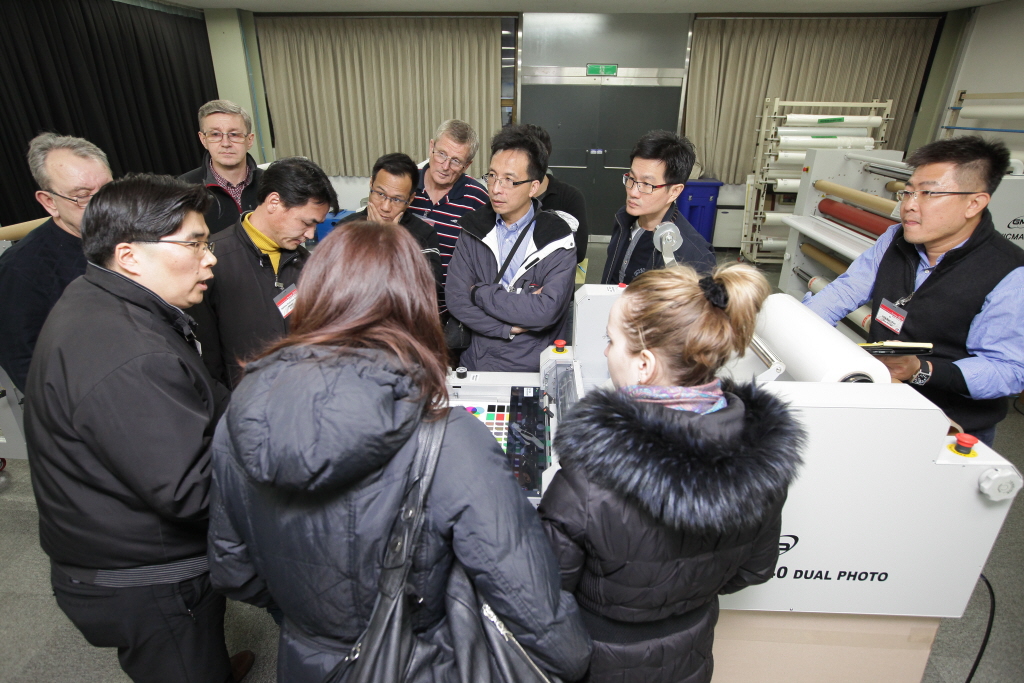 GMP engineer is explaining about laminating principle of PROTOPIC III-540 DUAL PHOTO

Product Question:
GMP Headquarters in Korea
TEL: +82-31-943-3600
FAX: +82-31-943-4433~4436 (4lines)
E-mail :
trade@gmp.com