GMP Hi-Tech & High Precision Heater Market Growth
*Induction Heating Roller
Having the best technology in the world for the induction heating roller, the temperature of which can be heated up to 400℃ as maximum temperature as well as roller surface can be maintained within ±1℃.
Setting aside from the existing laminators & coater application, we GMP have been recently receiving more various range of orders from the customers such as special machinery (for Optical Film, etc.).

That explains GMP state of the art technology & highest quality of the induction heating roller are now being assessed as the best solution through the big-bang reactions from the industry that enable us to see the favorable outlook of continuous sales increases in the forthcoming future.

We GMP will make continuous efforts focussing on the constant R&D investment to improve the quality and to provide solutions to deal with various kinds of market needs.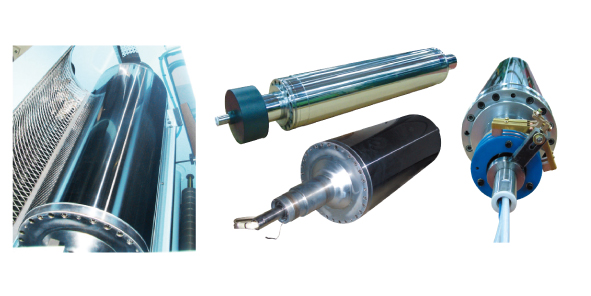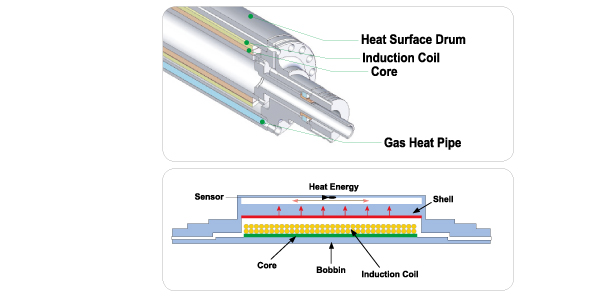 *Ruthenox Heater (Thick Film Heater)
Since GMP Module for Instantaneous Water Heating with Ruthenox Heater has been the greatest sensation in the market, then GMP expects that its sales will be increased by more than 100% than the initial target.
To explain the ongoing situation,the current customer will apply this to their new few models in the 1st half of this year of 2013 and additionally GMP Ruthenox Heater will be applied on Boiler, Dishwasher, etc according to customer's continuous request in the near future.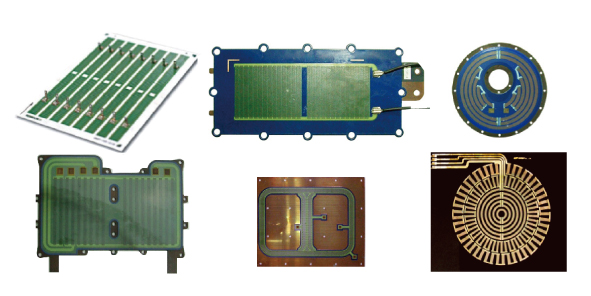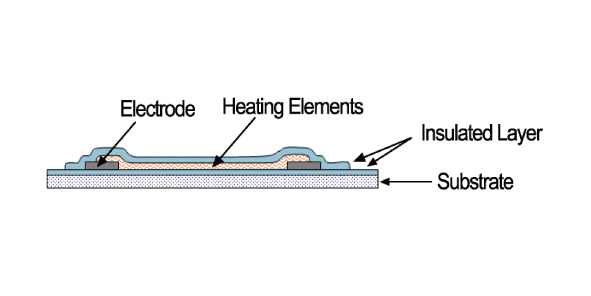 Product Question:
_?XML_:NAMESPACE PREFIX = O />
GMP Headquarters in Korea
TEL: +82-31-943-3600
FAX: +82-31-943-4433~4436 (4lines)
E-mail : export@gmp.com