Press Release for New Products for Seminar 2012

< Announcement for New Products Strategy >

Nowadays the worldwide market situation is getting worse and everybody is doing their best to survive in this difficult situation.
We know very well our customers' sincere efforts for sales of GMP Products to overcome this economic crisis.
So we are developing a lot of new products in various ways including sheetfed silver-halide replacement system, which will be
introduced during Seminar 2012. Then, you will be very excited with our new products and high technology system.

In order to support you for successful results, the most important factor is "quality" & "pricing". and "reduction of Manufacturing Cost".
Then, we have reviewed our products one by one and this enclosed one is our first results from our efforts.

● Cost Reduction for Competition in Market

● Parts by Molds to Reduce the Costs

● Innovative Production System Change

● New Products with the Existing GMP Best-Sellers

As we have mentioned, this is our first results from our efforts. Now we are also checking our existing products carefully and
if we could reduce their costs, we will do everything, but this will not affect on the name of GMP.

Finally, we will be also doing our whole efforts to provide you the best of the best products for pricing & for quality.
We hope this our efforts to help you to overcome this difficult situation and besides, both of us will lead the markets in the world.

For your more information, various exciting products will be introduced in GMP Seminar 2012 as follows.
So we hope you wouldn't miss this great opportunity for your sales & markeing in next year of 2013. Thank you.


New Machines Strategy for Year 2013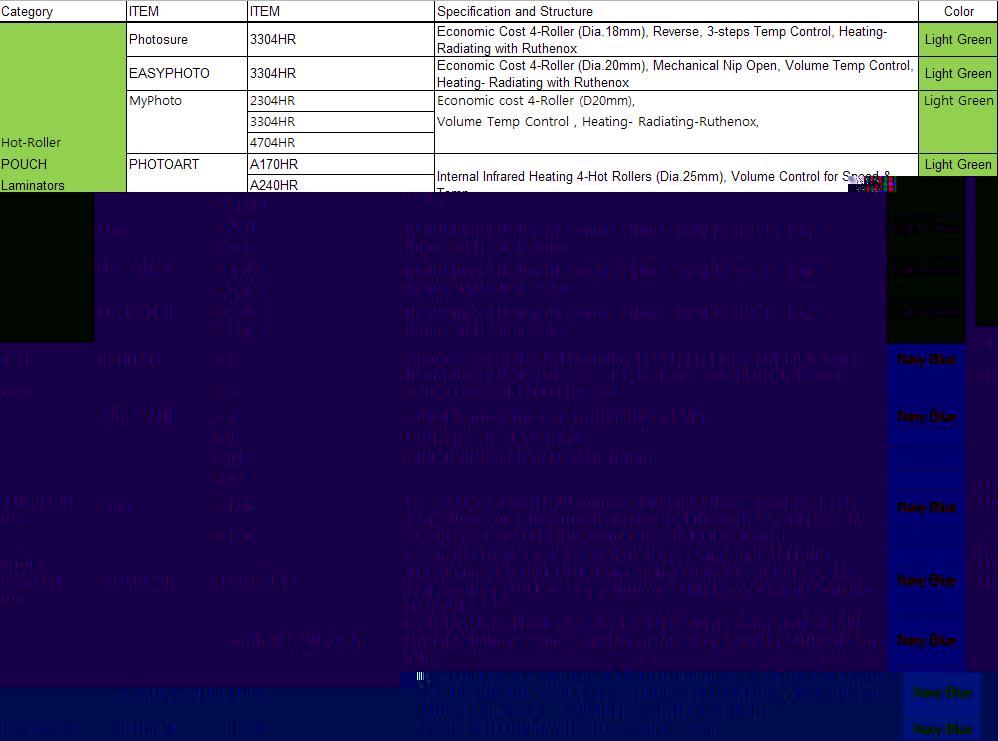 Product Question:
GMP Headquarters in Korea
TEL: +82-31-943-3600
FAX: +82-31-943-4433~4436 (4lines)
E-mail : export@gmp.com
Please refer to the attached file in detail.